ABC Home 1.0
ABC Green Home 1.0 was built and exhibited in the Orange County Great Park in Irvine, Calif. during the 2013 Solar Decathalon.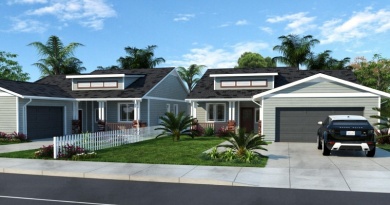 With 3 Net Zero, LEED projects under development in southern California, the ABC Green Home development team is seeking to
ABC Home 2.0
ABC Green Home 2.0, broke ground in Walnut, Calif., and when completed will feature a multigenerational two-story home that spans 2,400 square feet.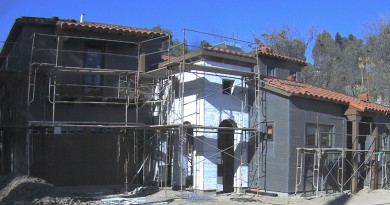 The ABC Green Home 2.0 features landscaping plans that encourage outdoor activity and energy efficiency Want to save huge dollars

ABC Home 3.0
ABC Green Home 3.0 will be a cluster of three ZNE homes in Fullerton, Calif.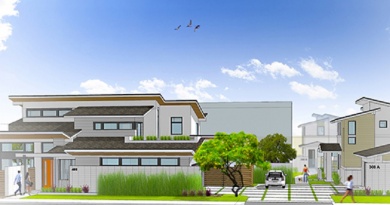 A premiere look at the ABC Green Home Project 3.0!

ABC Home 4.0
ABC Green Home 4.0 is in the conceptual phase but will feature a multi-family design.